6/22 & 6/23: Beach Towel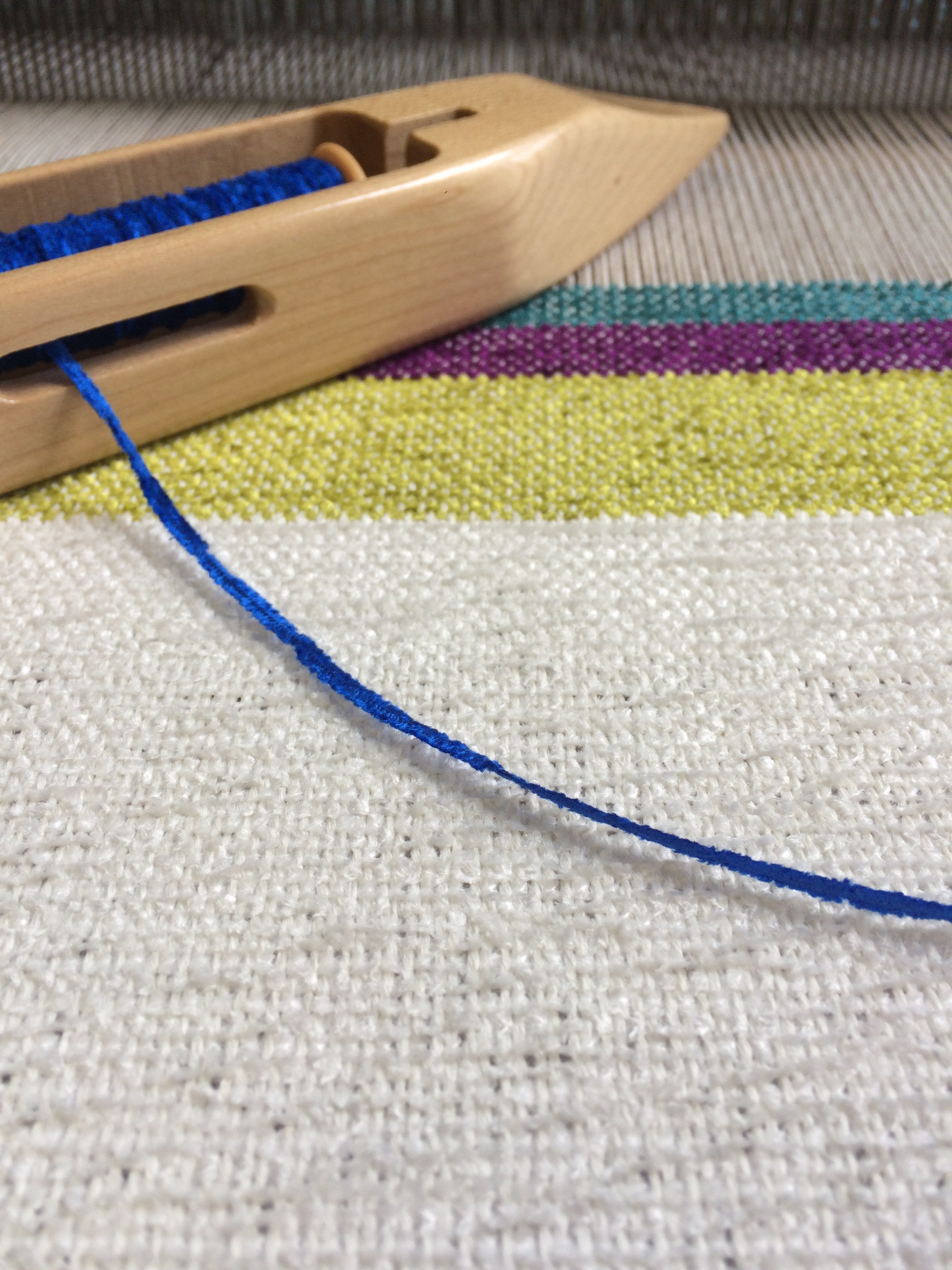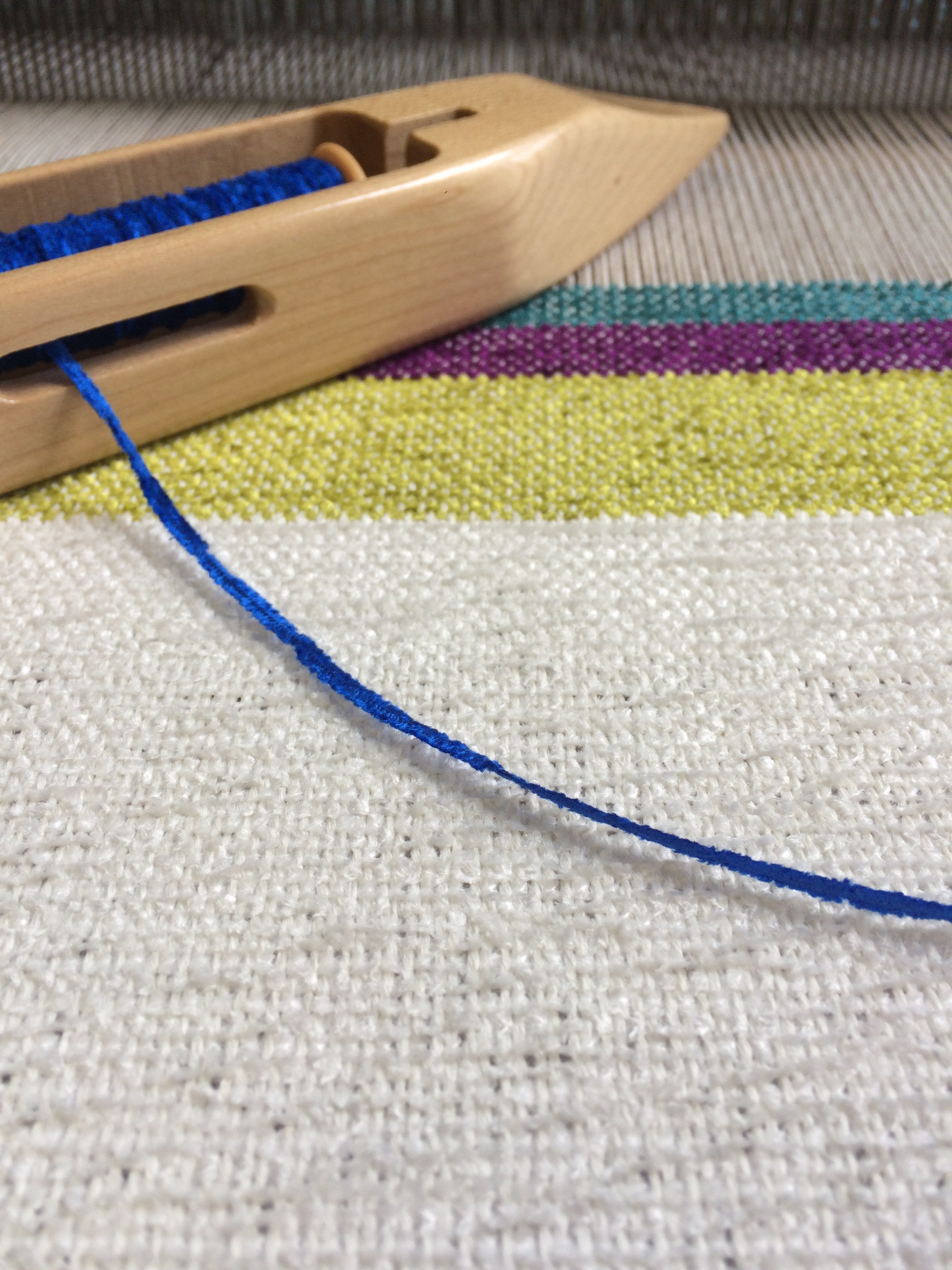 sold out
6/22 & 6/23: Beach Towel
Instructor: Sarah Gotowka
Saturday June 22nd and Sunday June 23rd 10am - 4pm
Level: No experience necessary! First time weavers welcome!
Weave your own unique beach towel for this summer's swimming adventures! Using high quality cottons and chenilles, you will be able to design and weave your own soft, plush towel for the beach! Luna has prepared everything for you so you can just play with color and have fun! This is a perfect class for people who have never wove before but have always wanted to try it!
All materials and equipment rental fees included! (Size of towel is approximately 28" wide by 70" long. Warp is white, you get to choose/design weft!)
Cancellation Policy: Luna Fiber Studio does not issue refunds, but in the case of extreme weather conditions, the fee you paid will turn into Studio Credit, and you will be able to use it towards any other service or product offered at Luna.