9/21: Flower Printing & Bookbinding Workshop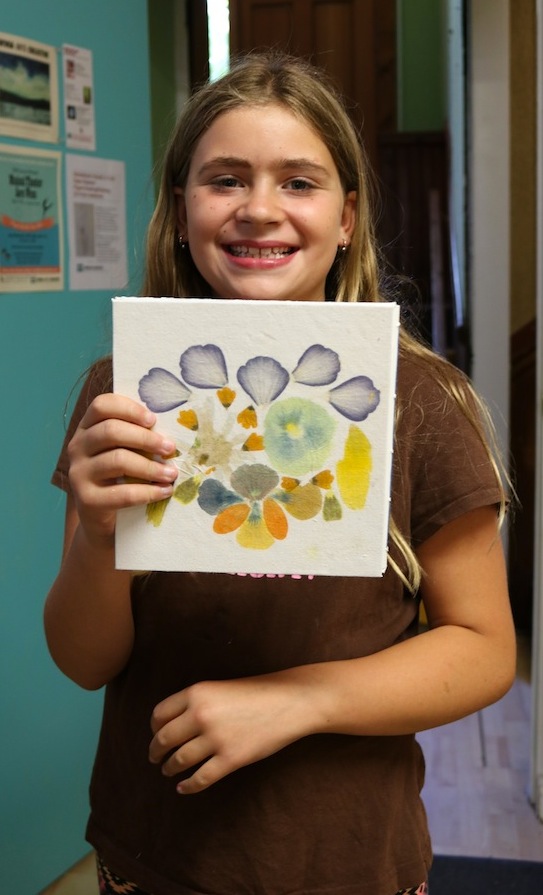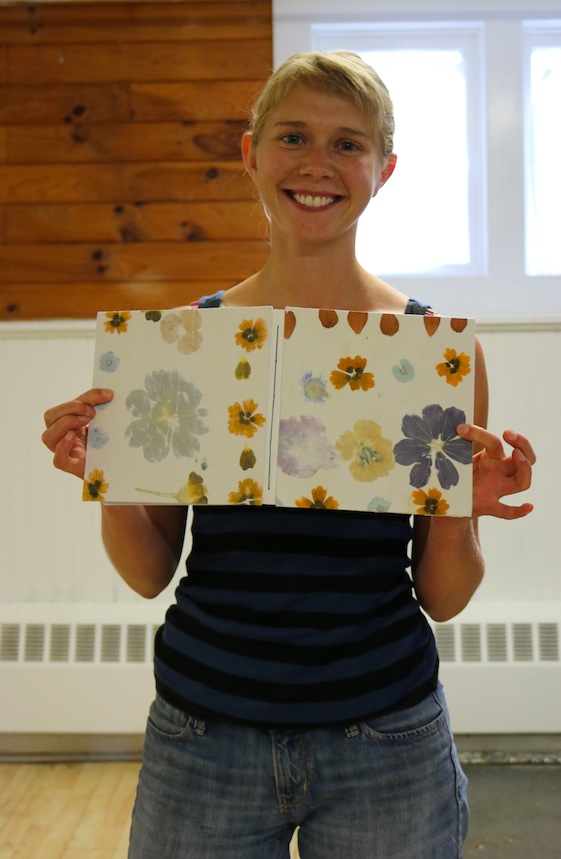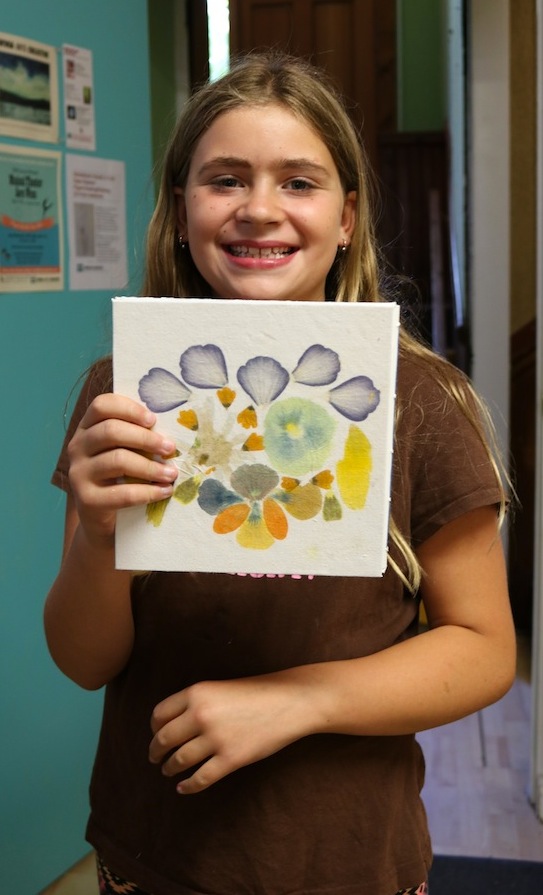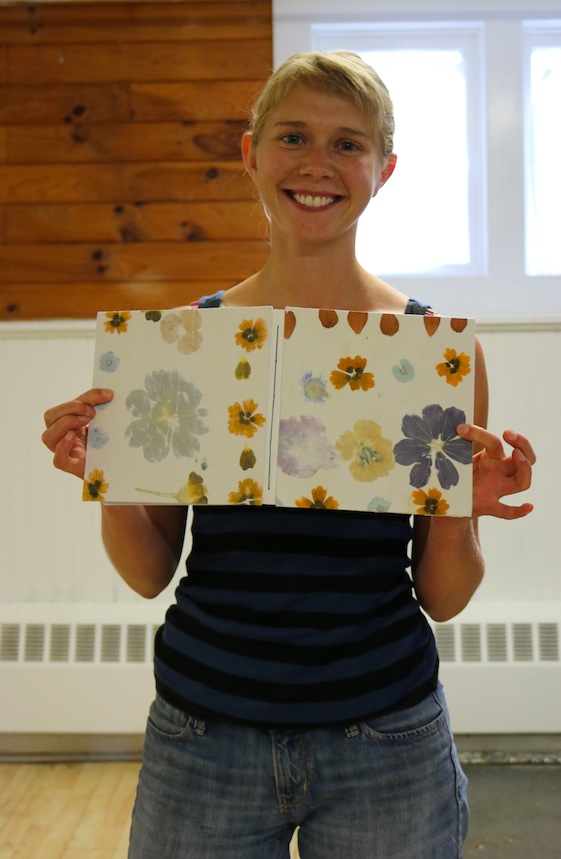 sold out
9/21: Flower Printing & Bookbinding Workshop
POUND IT OUT: Flower Printing & BookBinding Workshop
Saturday September 21st, 11 - 3pm
Instructors: Sarah Gotowka & Laura Rowley
Open to all ages! (Under 12 yrs old must be accompanied by an adult!)
Create your own one-of-a-kind notebook! During this workshop you will use locally grown flowers from Remembrance Farm to make unique prints onto cloth. Then, we will turn this printed fabric into a cover for a handbound notebook! Use this notebook for journaling, sketching and so many other things!
This is a great workshop to take with a friend, daughter or grandmother!
*Cancellation Policy: Luna Fiber Studio does not issue refunds, but in the case of extreme weather conditions the fee you paid will turn into Studio Credit, and you will be able to use it towards any other service or product offered at Luna.