10/19: Rag Rug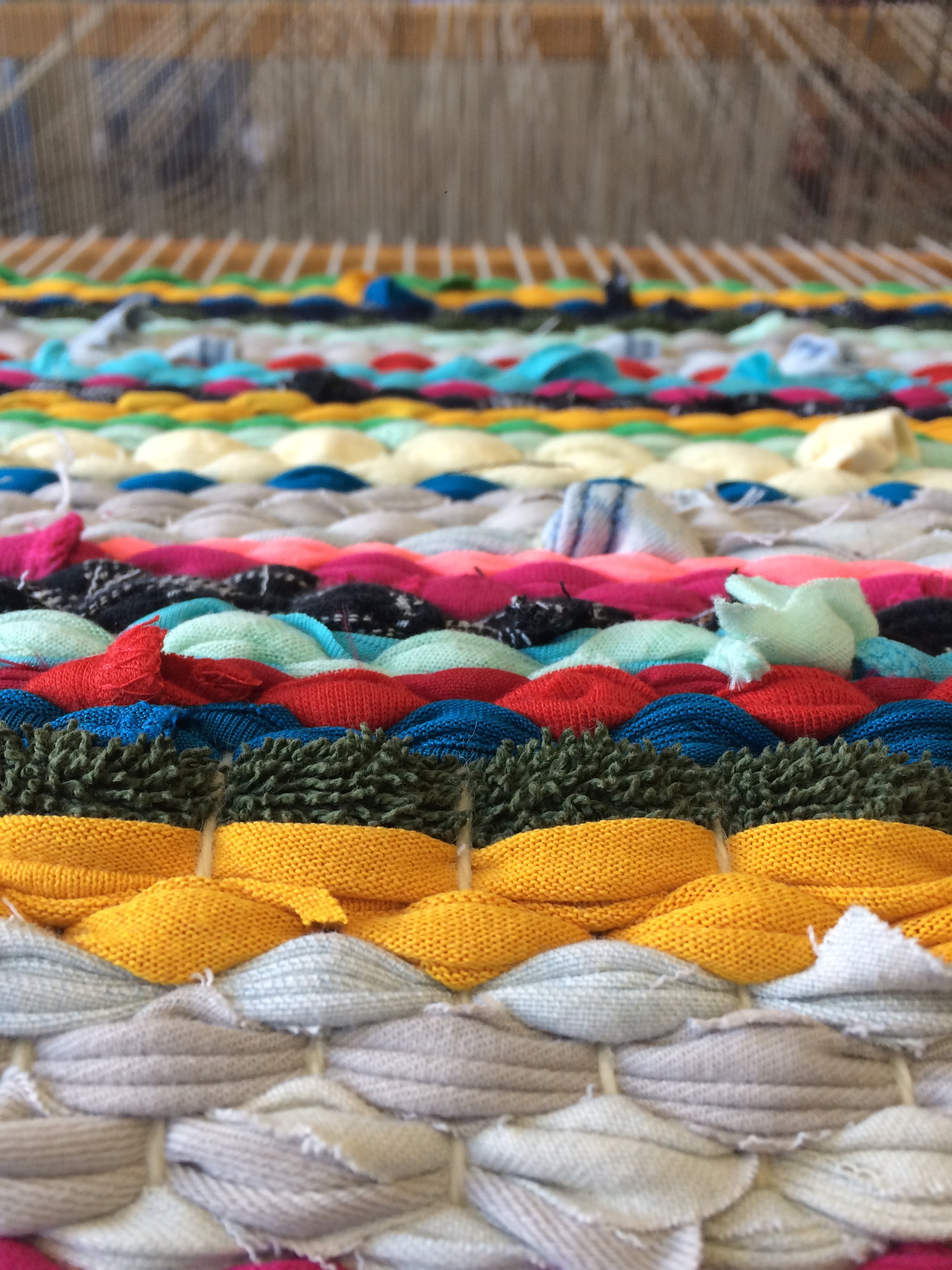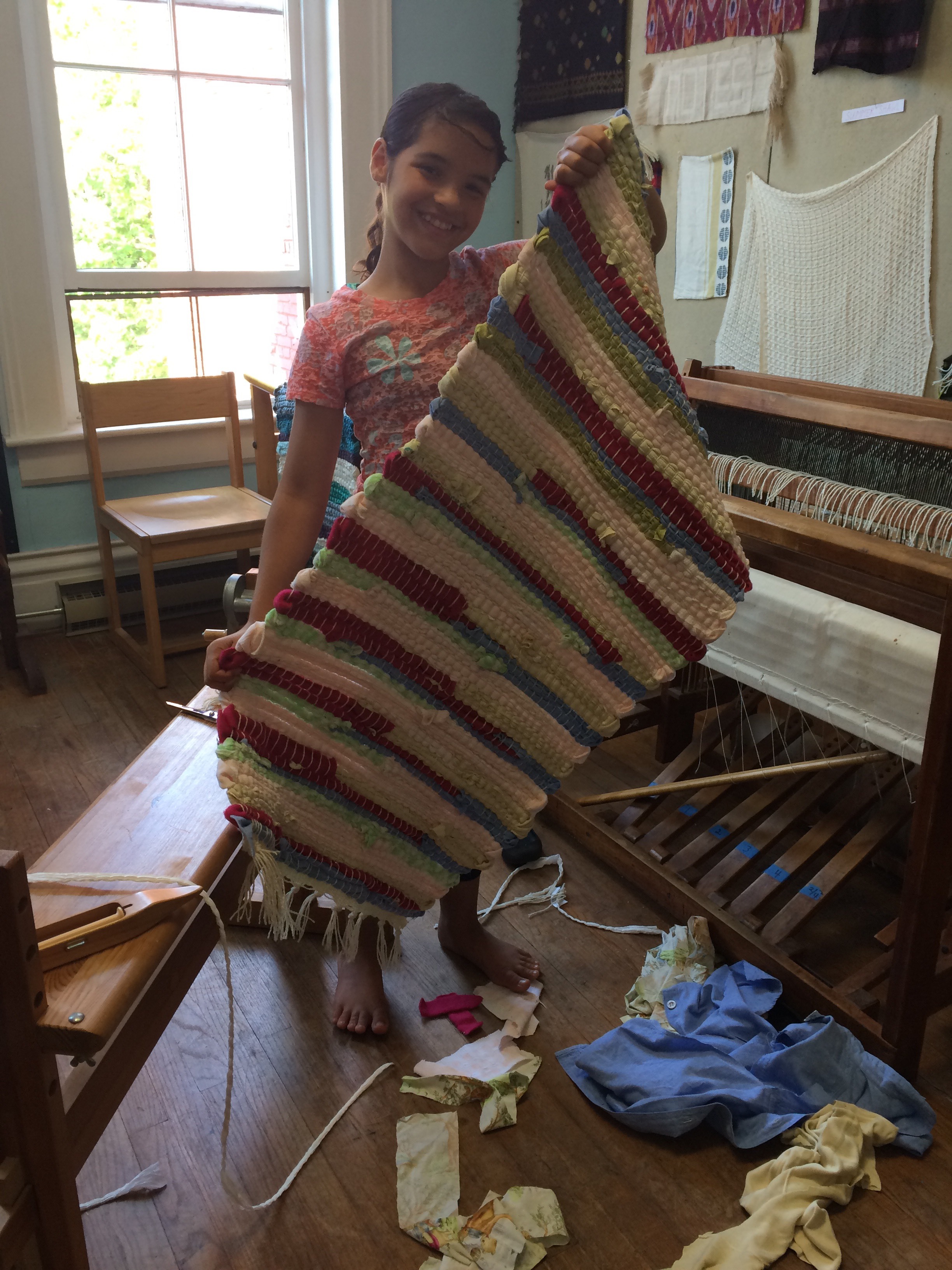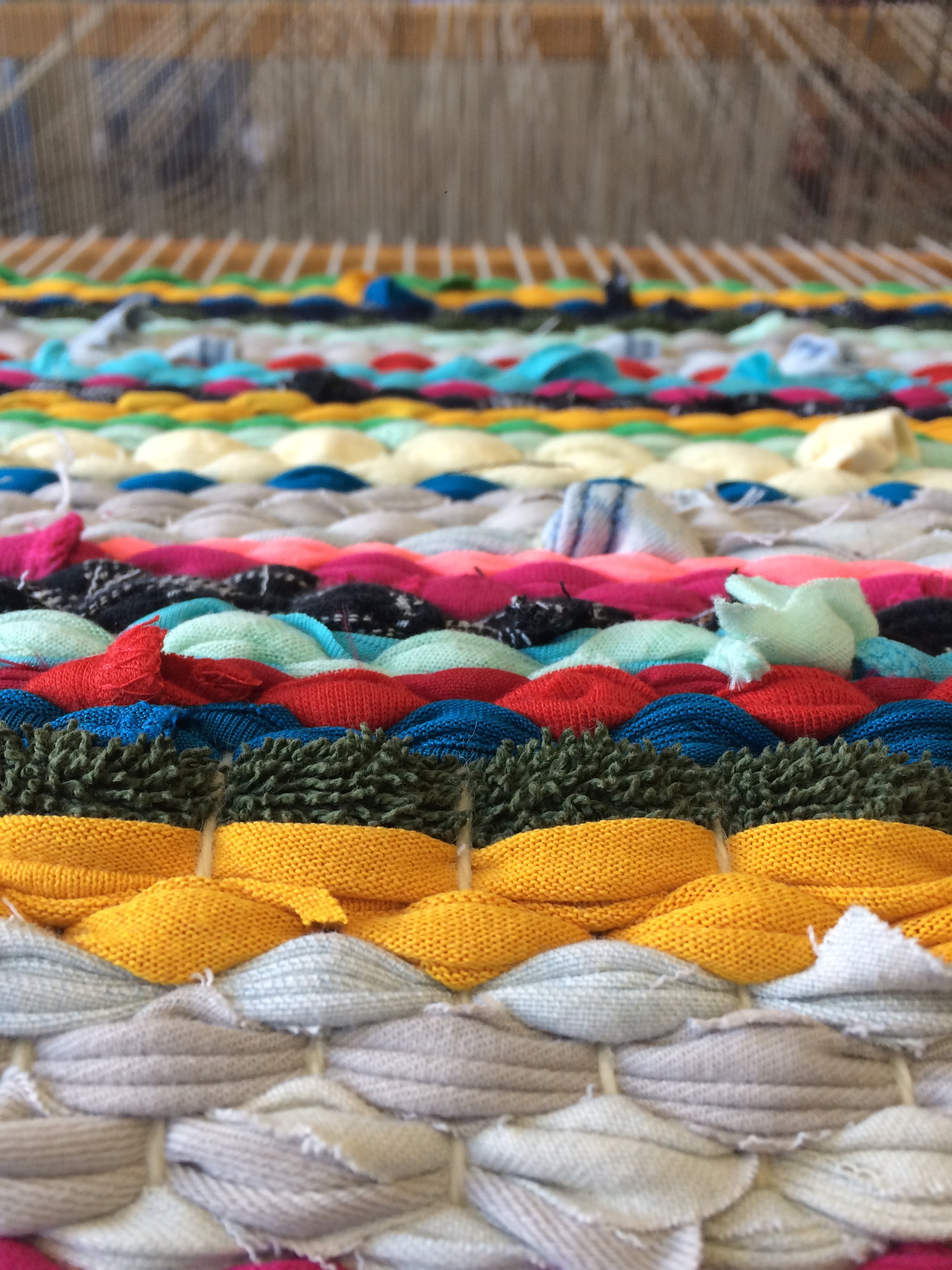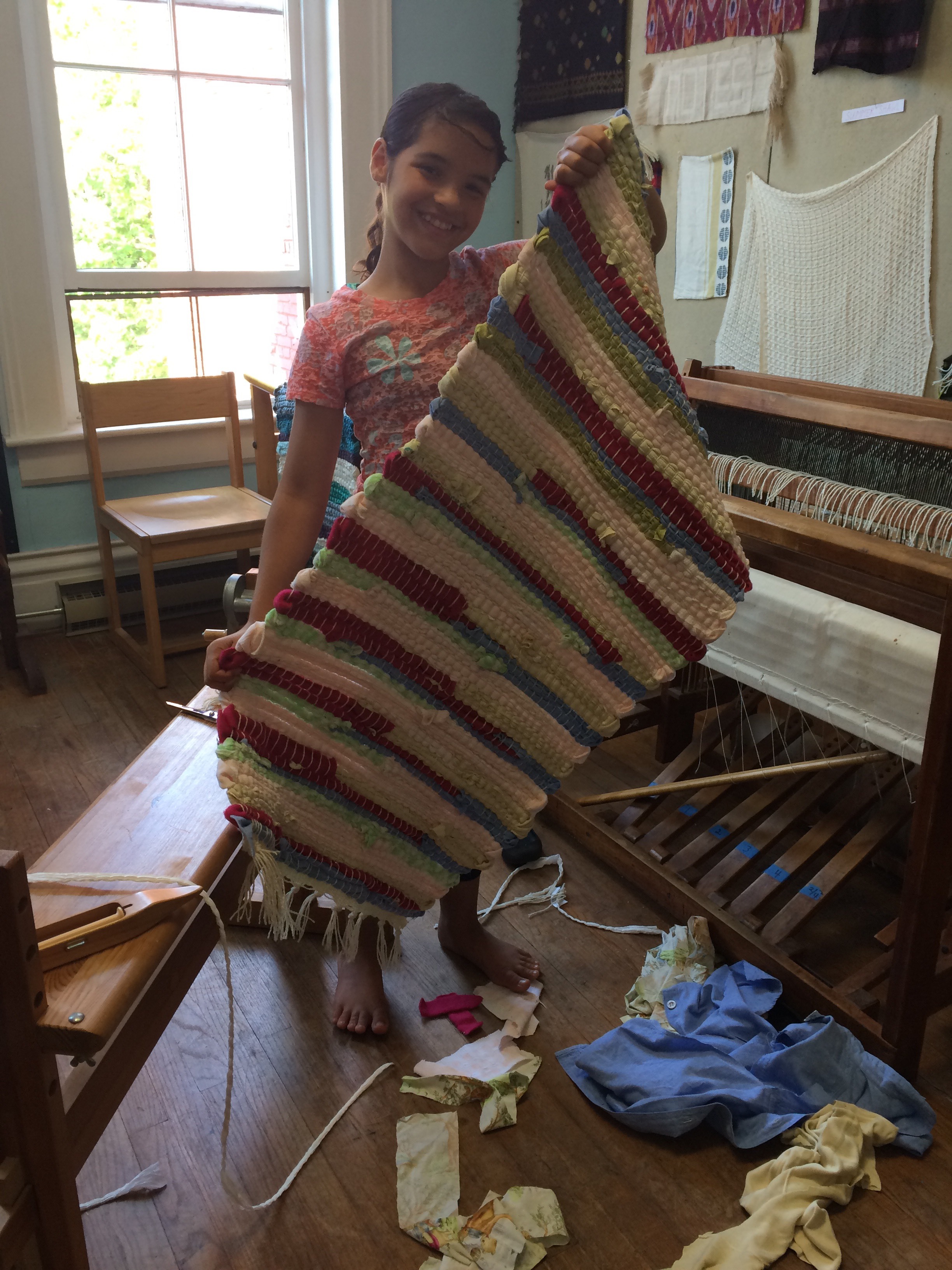 10/19: Rag Rug
Instructor: Sarah Gotowka
Time: Saturday October 19th, 10 - 5pm
Level: No experience necessary! First time weavers welcome!
Weave a rug with your old clothes in one day! Luna has prepared everything for you so you can come in and just play! This is a perfect class to take if you have never wove before, or if you just want to make something cool out of your old bed sheets! Choosing from your own unique selection of fibers, you will be able to create a one-of-a-kind rug for your own home or for someone you love!
All materials (besides your t-shirts) and equipment rental fees included!
Cancellation Policy: Luna Fiber Studio does not issue refunds, but in the case of extreme weather conditions, the fee you paid will turn into Studio Credit, and you will be able to use it towards any other service or product offered at Luna.