9/4 & 9/5: Double Weave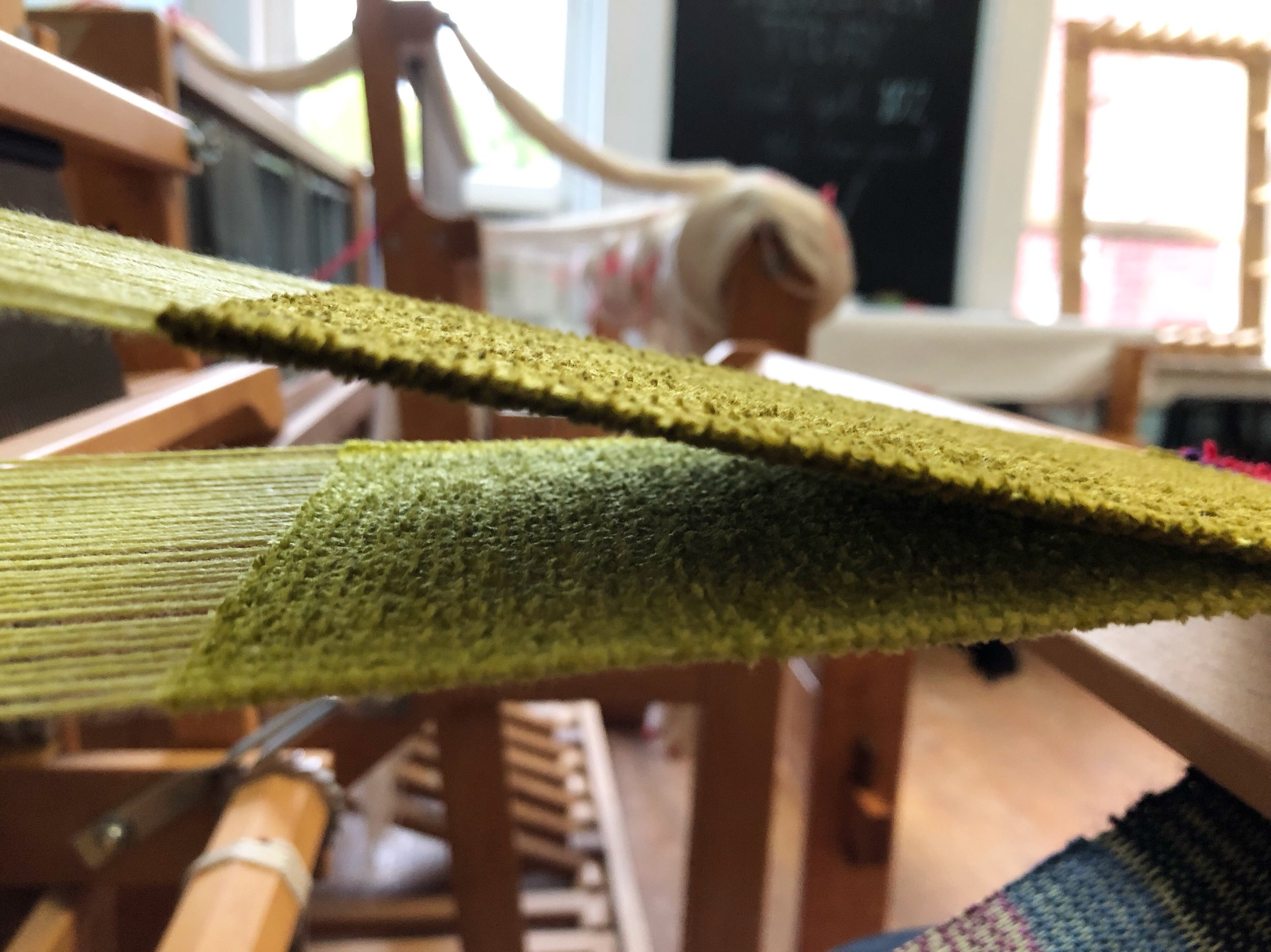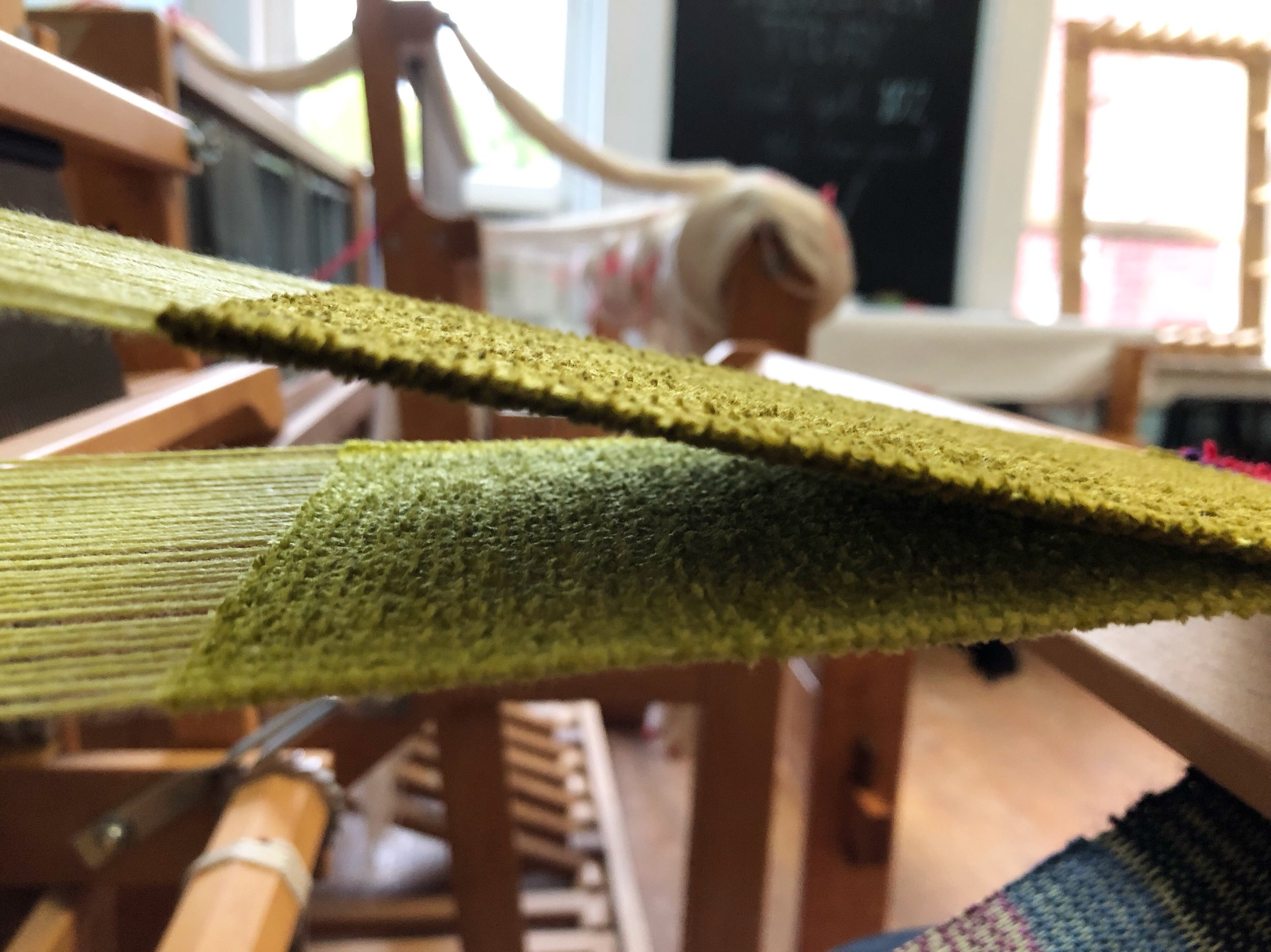 sold out
9/4 & 9/5: Double Weave
Instructor: Sarah Gotowka
Date: Wednesday September 4th and Thursday September 5th, 4 - 8pm
Level: Beginner - Intermediate. Must have dressed a loom previously!
Learn how to weave TWO layers of cloth SIMULTANEOUSLY!!! With double weave you can double the width of your fabric, make pockets and tubes, and even inlay your own drawings! *more photos coming soon
All materials and equipment rental fees included!
Cancellation Policy: Luna Fiber Studio does not issue refunds, but in the case of extreme weather conditions, the fee you paid will turn into Studio Credit, and you will be able to use it towards any other service or product offered at Luna.